Generative Ballet. The Perfect Geometry of a Dancer
Ballet Rotoscope is an experimental short film made in 2011 that connects ballet with technology. By empowering the natural beauty of ballet and utilizing physical computing, the concept adds value to the real-time action and performance.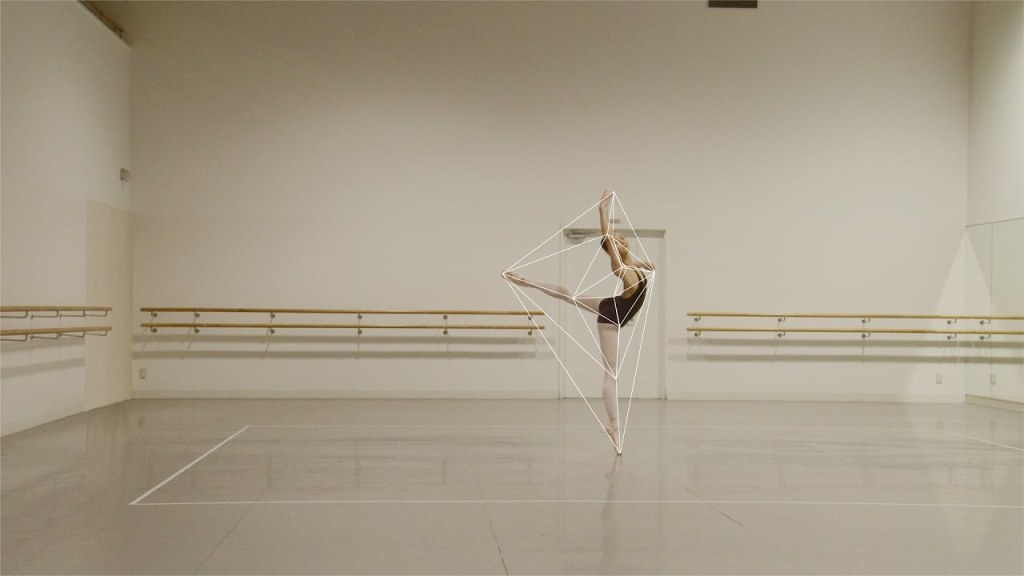 The artists and researchers involved in the project, have created a relationship between geometric shapes with an animation technique known as rotoscope which was invented in 1905 by Max Fleischer. The object's contours are traced and controlled by an algorithm that brings a mathematical layer to the natural movements of a ballerina.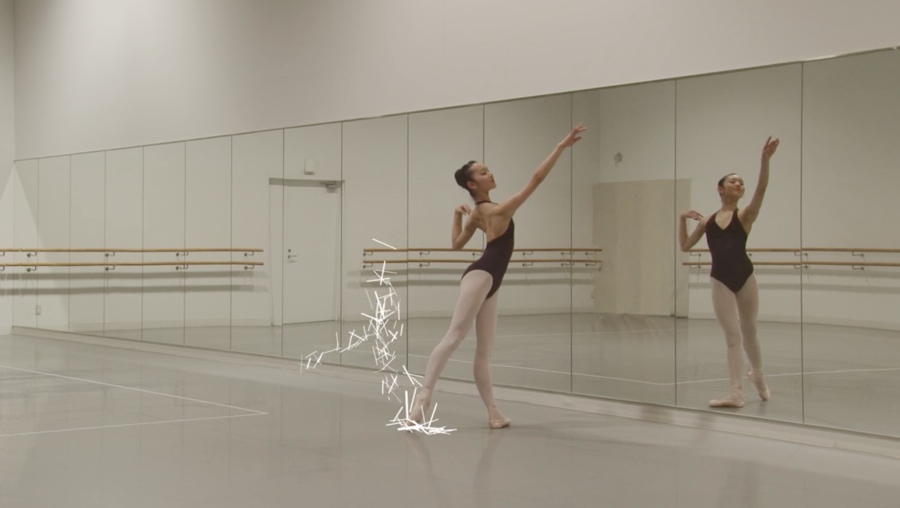 The awesome result is the ballerina dances while she draws perfect geometry.  The joints on her body are traced with a computer –generated rotoscope animation technique created by mathematical methods.
In the process, each of the steps of the ballerina were tracked with accuracy to translate and synthesize it with a vectorial animation.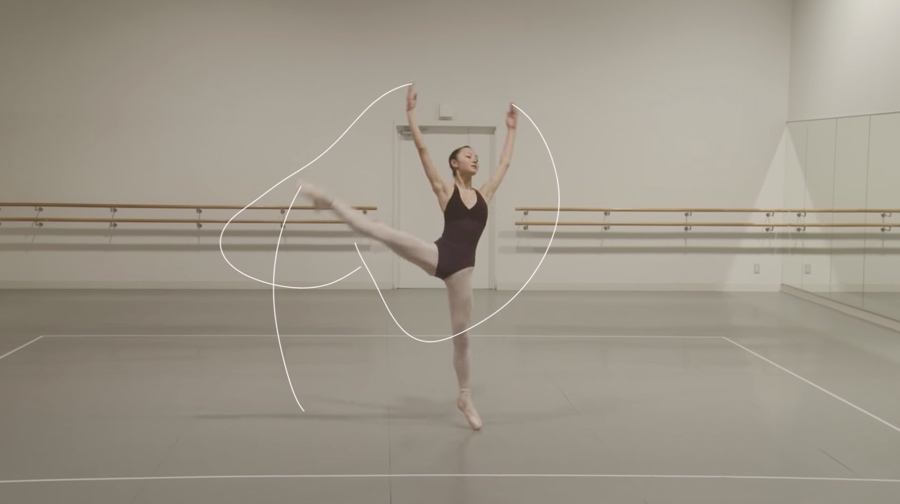 Rotoscope technique is normally used in motion pictures to make realistic cartoons, but artists use it to generate an abstract animation of shapes that follow the movements of a ballerina. Therefore, this project makes sense in how to bridge the gap between arts and technology and create new concepts of beauty.
This great artwork was created in Keio University of Japan, and the proposal intends to be an interaction between live performance and animation and new ways of expression. This was developed by the EUPHRATES Group, founded by the students of Masahiko Sato Laboratory.
Nerea T. Ruiz