Artist Interview: Music Producer Pedro Vian presenting MOM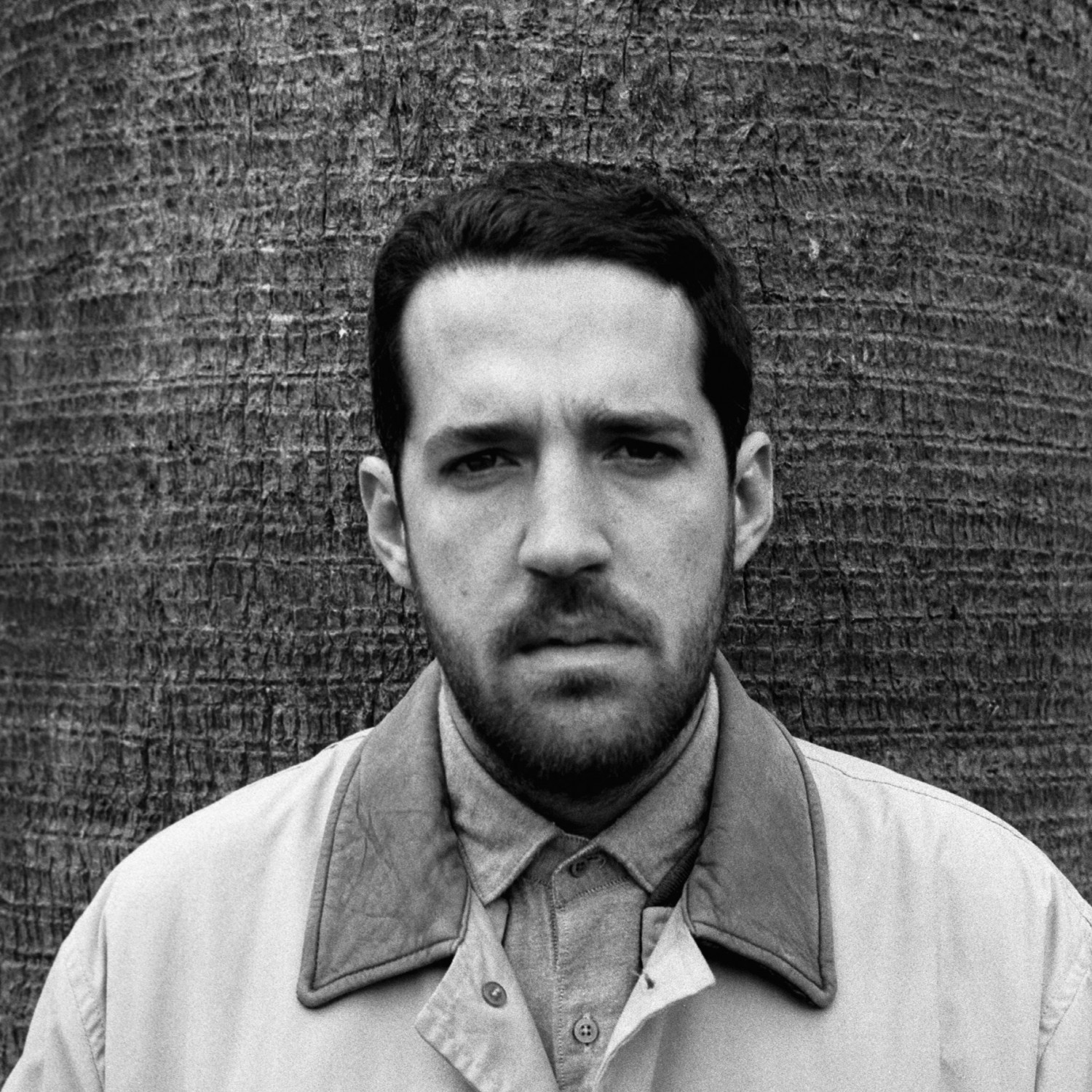 Pedro, welcome to AFP, we are pleased to have you here. Please tell us when you started playing and producing electronic music? Tell us about your first project.

I started experimenting with audio edition software when I was 16. At first, my intention was only pure distraction and fun. Before, I used to listen to lot of music, not only electronic music but also good rare versions of everything that you can imagine. I have a brother who is a music lover. I was also an amateur guitar player in a band.
It's my understanding that you've produced music under different artistic names and musical projects in the past? This was before your personal projects, correct?
When I was 22, I started to mix music using the name Pettre and was using it for many years. I published a track on Hivern Discs with John Talabot and Pional. Afterwards, with my project duo called Aster, I have worked for years at Hivern Discs and also at the famous label Mathematic Recordings, based in Chicago. With my recent project Pedro Vian and also with the Aster duo, I've had a presence in important festivals such as Sonar and Primavera Sound.
How do you define your style?
It is impossible to me to categorize it in a single style, because it is a mixture of many. Basically, I don't know how to define it. The experimentation is predominant; many times I feel myself with a foot on the dance floor while the other foot is in the spiritual and ambient side.
During your music career, have you maintained the same style and essence in your productions? How do you define your evolution?
I consider that my sound has not evolved, it's always the same, you know? It happens because I try to make my own music, without having much consideration about trends and topics. For that reason, I stay true to the line that my music follows.
That is apparently what identifies me and maintains my identity as Pedro Vian, and of course Modern Obscure Music.
I am the filter, I am the instrument of the music that I produce, and I capture my essence in it. My music has an important spiritual background I try to show in all my creations.
Please, describe to us which your influences are.
Honestly I listen to all styles of music. Lately, I've been listening to a lot of ambient music like Alice Coltrane,  lots of Jazz too. I try to buy music in every trip I make. Folk music from different countries. For example, on my last trip to Japan I bought records of traditional Japanese music, also music of the monks, etc. I look for new textures, new stimuli to produce and include into my productions. So I keep experimenting and I don't care about styles as much as the feeling of the sound of a new record gives to me when I explore it for first time.
Press Media describes Pedro Vian as, "the most well fit producer in Spain." Please tell us your secret?
Oh! Do they really say that? (Laugh…) A secret is a secret…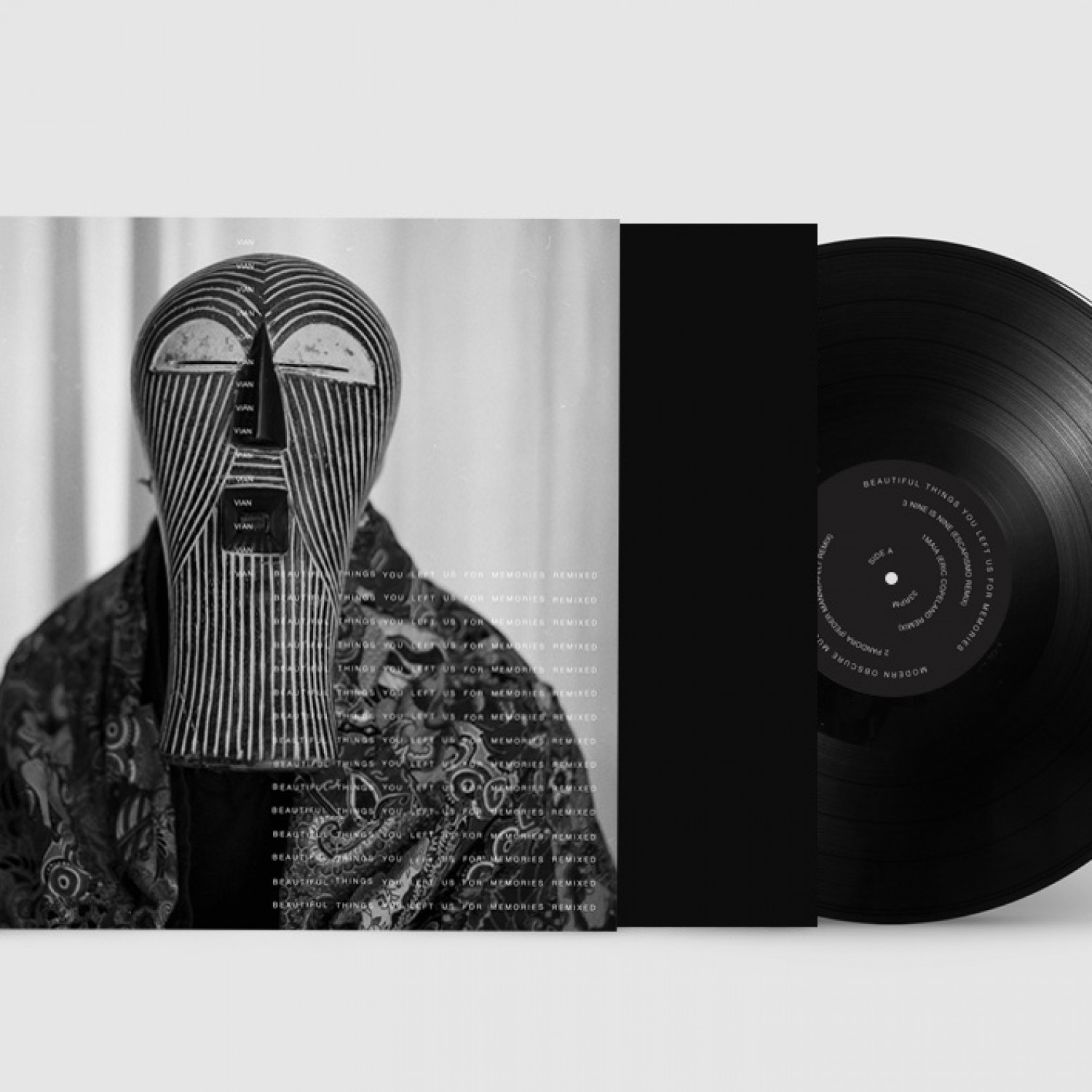 Modern Obscure Music is the Label you own where you publish your personal work and the work of other artists. What criteria do you apply when you sign new artists on your label?
All the tendencies that I select in MOM are oriented to Jazz and experimentation. I try to capture the essence of improvisation of live music,  music made by soul, instead of prefabricated electronic music made only by a computer.
I have heard that in March it will be the first time that you will publish an album on a label that is not MOM, and this record label is international. Please, tell us about it.
Yes, you're right. Normally I always send music to other labels but in that case, when I published my first EP in 2016, a label directed by Jamal Moss (Heroglyphic Being), originally based in San Francisco, that recently moved to NYC, contacted me directly to publish a record with them. It is a small label but with very good selected music and exclusively selected music that handle artists as Avalon Emerson or Project Pablo.
Not only do you focus on music but also in other projects, mainly audiovisual. What is your experience in this field?
It happens because I studied Audiovisual Arts. For example, the last albums I have published in MOM are a soundtrack of an audiovisual film written and produced by Gavin Russom, a transgeder  artist member of the well- known band LCD Soundsystem. Another recent work is a theater show written by OKKRE, the producer of duo LCC, who has published his latest works in Editions MEGO.
Personally, I also have been doing sound design work. Lately, I have an artistic residency at the MACBA Museum to investigate and study the analogy between architecture and sound. I was very lucky to have the support  of the famous electronic music pioneer Laurie Spiegel.
In MOM you edit music in different formats, why do you choose to do it in the digital era?
On my label, music is edited in classic formats such as cassette or vinyl, also in CD and digital format. It depends on the artists and based on questions about the planned release or the amount of music that is going to be published, we choose one format or another.
If I am publishing 60 minutes of work, I will probably use a cassette or CD instead of a vinyl. Each artist has their preferences also connected to the type of consumer who will listen to their music. For example they are music collectors that only buy music edited in vinyl.
It is very important for MOM to edit music in physical formats to make a difference in the market and attract collectors which usually are cultural managers who produce events and people involved in the business. It is easier for us to connect with the audience with physical releases instead of just digital contents.
Please give advice to amateur producers who have lost perspective?
My work is based on improvisation. I travel myself exploring the sounds from an ethnic and spiritual perspective that connects the most fundamental and primitive principles with the people who listen to my music and allow them travel through the music. That's simple and pure. Here is when the magic happens.
We all are space time travelers. Sometimes I feel that MOM is ahead of its time. Being a pioneer of new concepts in the contemporary electronic music scene, it's a constant balance that we constantly maintain between both, the artistic and the commercial approaches of music.
2017 was a very intense year for you and your label which celebrated its third anniversary.  What is your future vision for MOM in the next years? What are you plans for 2018? 
2017 was intense, yes. I had an international presence in many gigs around the world. I traveled to Japan, Holland, France, USA and more. I was also performing in Festivals as Primavera Sound and DGTL.
At the moment, I am planning to release new international artists on MOM, most of them American, as I am very influenced by them. As a producer, my goal for 2018 is to release my first EP in the NYC based Label Spring Theory.  As I told you. I would love to publish a second album, I have ready by the end of the year.
Currently, I do not have any gigs confirmed. When I release the EP in April, I have plans to play at different events and festivals in Europe and the US. Stay tuned!
MOM's perspective for next year is to increase the audiovisual content volume, to promote the artists I've discovered, sign and let them to grow. I will like to consolidate the brand, also to have presence in the international press media as WIRE, and to play gigs in international festivals.
My aim is to give electronic music the importance to be considered as art. So far, because of historic questions, electronic music hasn't been considered as art. When people talk about paint or sculpture, it has existed since the beginning of time, but electronic music is so recent. I would love to give the music the art identity that it deserves.
MOM wants to transmit social and political concepts as a message. What is your commitment?
The main idea is to make sense, and to radicalize music concepts in terms of eclectic sounds and styles  creating awareness to make the difference in the contemporary independent trends. MOM 's music is not only focused in aesthetic aspects, but also has a commitment with different causes that can be political, social or simply  just good music to listen and mix. I try to tell a story behind each record I release. For example, Russo talks about transgender concept in his music. Activism is also strongly present. I will love to support and defend animal protection associations in different countries, for example.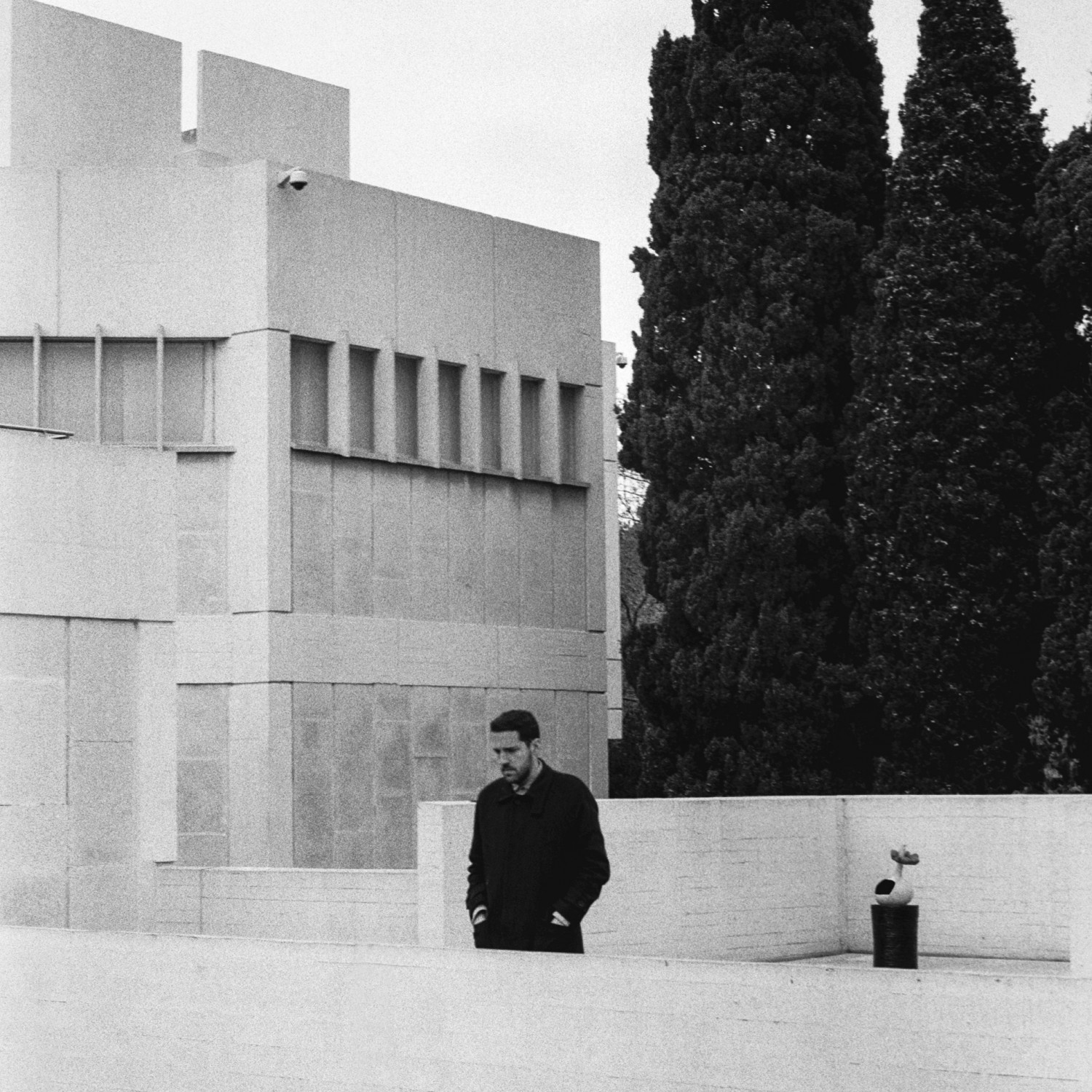 Please, describe how MOM has an identity so different from the rest of labels.
We always try to find new forms of communication. My partner is also specialized in music technology, so there are many many infinite details behind the scenes that can not been seen, but it definitely makes a difference. For example, the application of audiovisual concepts to the creation of the brand, to work with quality materials and formats in our products and merchandising, to include multidisciplinary works and concepts in the label. To choose powerful distribution channels. Also the communication and publishing strategy connected to branding,  SEO positioning and more.
Pedro, that's all. Thank you very much for that nice interview in your beautiful headquarters. Please keep us informed of your work and particularly if you come to NYC where we are located. 
You're welcome Nerea. The pleasure is mine. I feel AFP is aligned with MOM aim- working with artists for social change. We are building the future together.
Nerea T. Ruiz