"Salvator Mundi," Leonardo da Vinci's masterpiece becomes the most expensive painting ever sold
On Wednesday 17th November, Leonardo da Vinci's masterpiece Salvator Mundi, became the most expensive artwork ever sold, after being purchased for £450M during an historic event celebrated at Christie's auction in New York.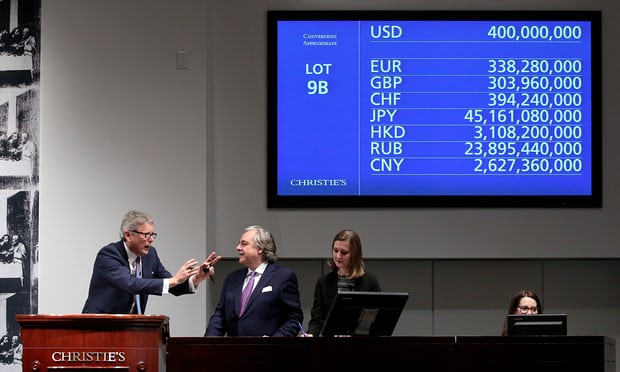 The two hour auction took place at Christie's with a total of sold artwork in the amount of $692 million ($785.9 million with fees), on 58 lots. The sale unexpectedly turned into a historic show.
Since the auctioneer Jussi Pylkkänen announced lot nine: Leonardo Da Vinci's Salvator Mundi (circa 1500), it took 19 minutes to sell the artwork for $400 million ($450 million with fees). People clapped and laughed during the unbelievable show. The sale of Davinci's painting resulted in the most expensive piece ever purchased at an auction and broke all the previous records in the history of art, including the $179.4 million for a Pablo Picasso painting at Les Femmes d'Alger in 2015.
The crowd came to Christie's expecting a show, and in the end they finally got history.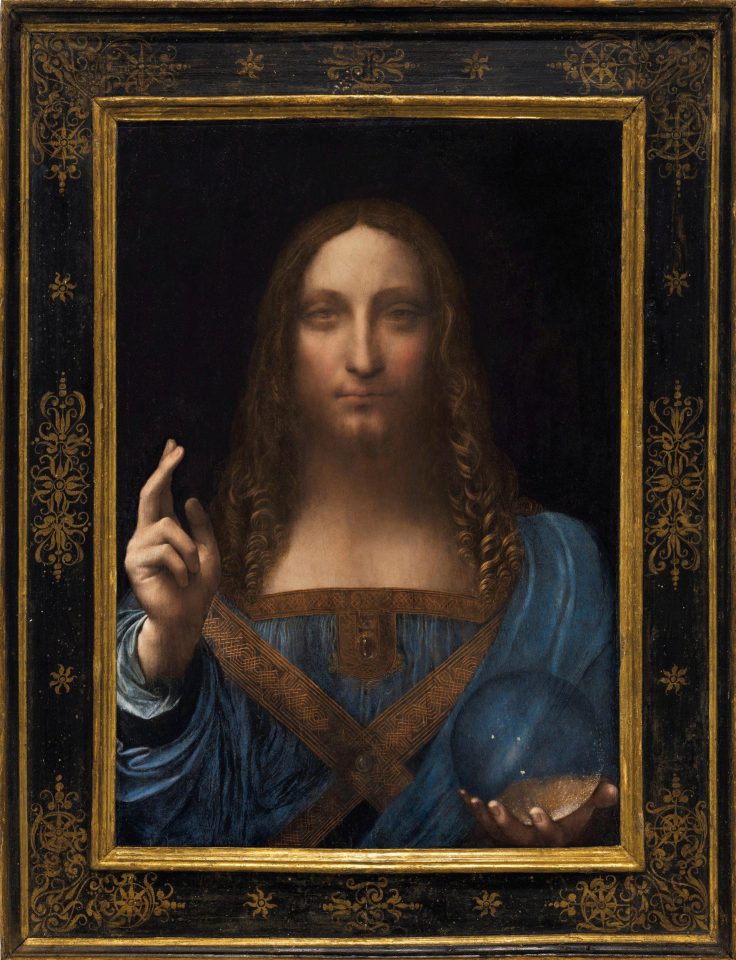 Salvator Mundi represents a secular image of a a serene-looking Christ dressed in blue and holding an orb. It also shows an ambiguous gender aspect about his appearance that makes it very mysterious and special.
The picture is one of fewer than 20 works by Leonardo still in existence. It's hilarious that the painting was sold by London's Sotheby's auction house in 1958 for less than 50£ when experts refused to believe Da Vinci painted it. For many years it was considered as the work of one of Da Vinci's students.
Salvator Mundi, which was painted in 1506, was owned by King Charles II. It spent most of its life in London before eventually ending up in the hands of art collector Sir Francis Cook.
Finally the painting was sold this month at Christie's NYC by Russian billionaire Dimitry Rybolovlev who bought it in 2013 for $127.5 million. The owner of the most expensive art work ever sold, it is not known yet.
Nerea T. Ruiz