Live Music Review: Twain @ Bowery Ballroom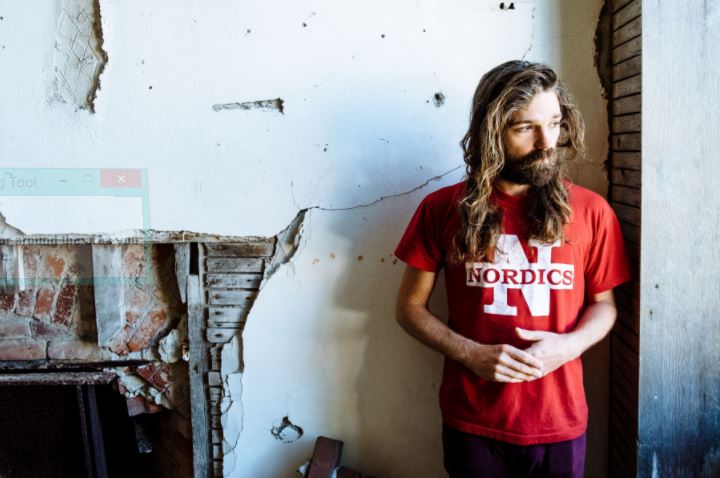 For music aficionados and the real heads that check out a lot of live shows, you know when you're in the presence of exceptional musicians, singer/songwriters. Where Mumford and Sons have in some respects brought a new wave of progressive folk music to the forefront of popularity, I can't say the results have led to many high quality bands.  When I received an invite to check out the band Twain, I was a bit reluctant about attending, but after listening to some of their stuff I was ready to go.
On this night, they were playing the opening set, but it was obvious that the early crowd was gathered to see Twain, and by the end of the night it was clear they were worthy of the top billing for this show.
With 8pm fast approaching, the level of excitement was building as eager fans edged closer to the stage, and with their new album Rare Feeling dropping on October 20th, this would be the first opportunity for many to experience the new stuff live.  As they got into their first song, the thing that initially caught my attention was the depth and warmth of their sound, and as their set progressed I heard glimpses of everything from Neil Young, The Doors and even The Grateful Dead.
This is the kind of music that grows on you, and as you continue to listen to Mt. Davidson (lead singer/songwriter) and the band perform, you're soon captivated both musically and lyrically. Though many of the songs deal with serious subject matter, there's an undeniable sense of enthusiasm in Davidson's wide ranging voice.  There's a handful of bands out there today that can make you feel sort of sad and inspired at the same time.  If you have the chance to see them live, they have some upcoming dates in Brooklyn, NY  (Oct. 24th, Union Pool), Asheville, NC (Nov. 7th, Grey Eagle) and Washington D.C. (Nov. 9th, Pearl Street Warehouse).
-Frank Jackson