3 Reasons Why Brand Merchandising Is A Major Win-Win
Ok, fashion creatives, now let's get in formation! If you are passionate about streetwear design, be sure to create brand merchandising that seamlessly promotes your brand in a unique and fun way, and that stands out with Beyoncé-level swag.
After all, it's not only a spectacular way to strengthen customer allegiance, it also pushes word about your company further into the world.
Below: This week, a model sporting an old-school style logo tee at Gucci Cruise 2017 at Westminster Abbey. Crafted by creative director Alessandro Michele, this season's layered looks also embrace logo design
Photo: Getty Images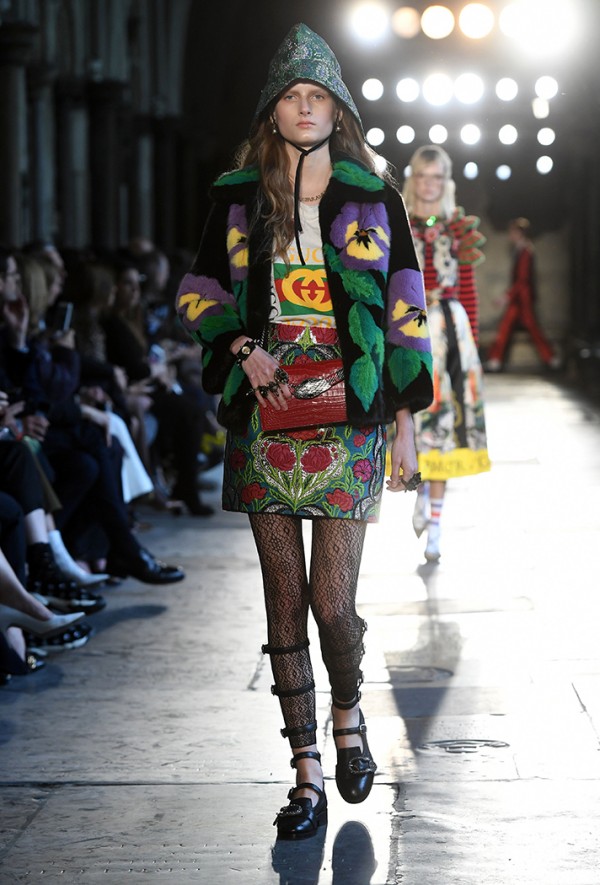 Even outside of the fashion world, Internet giants like Reddit and Mailchimp have discovered great success in brand merchandising.
For Reddit, their first run of promotional gear sold out in 24 hours. And, as spirits company Sweet Tea Vodka points out, company swag is a more widespread form of advertising: [Fans become like] "billboards walking around, which is great," he says. "The beer companies have done it forever."
As journalist Tim Donnelly writes in Inc., "brand merchandise is a great way to create new loyalties with your customers and enlist them to spread your name to new audiences."
However there's a caveat: "You have to do it in a way that creates viral sensations, not just oversized promotional T-shirts that end up at the bottom of someone's closet."
Below: Looks like Alessandro Michele took a risk using oversized promotional gear for a look that wins the day.  
Photo: Getty Images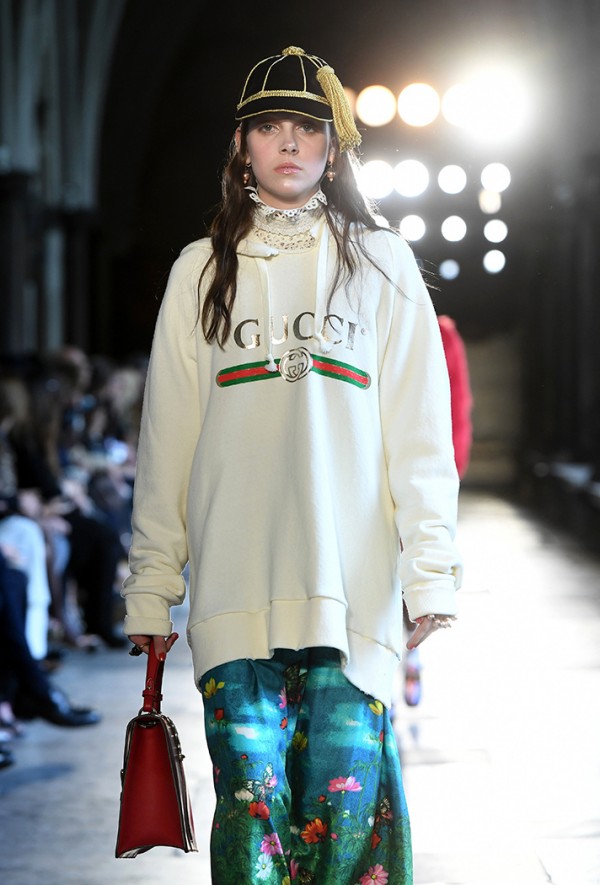 In Brooklyn, non-profit arts organization CariBBeing has developed a strong following thanks in part to their vibrant tees, tote bags and more sold via their online store.
Below: A company tee featuring "I AM CARIBBEING" in Haitian Creole.
Photo: Shelley Worrell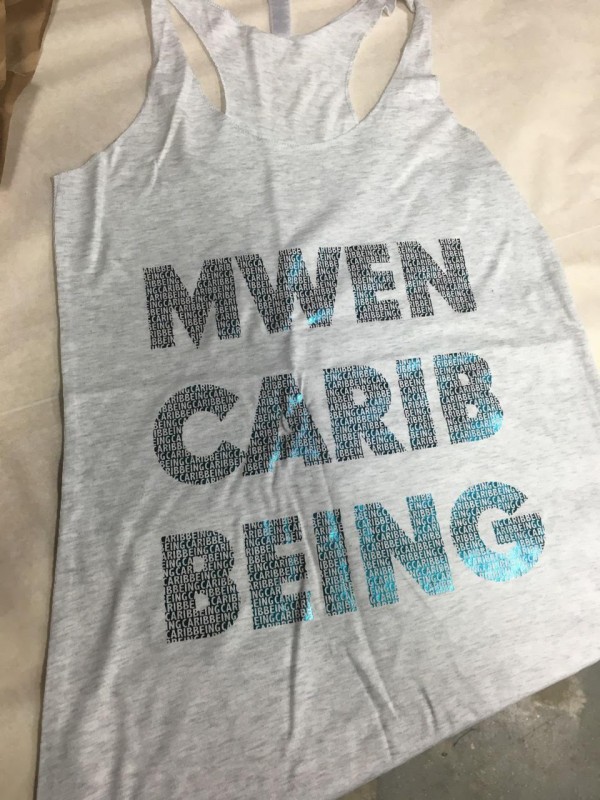 Below: A company tote featuring "I AM CARIBBEING" in Haitian Creole. 
Photo: Shelley Worrell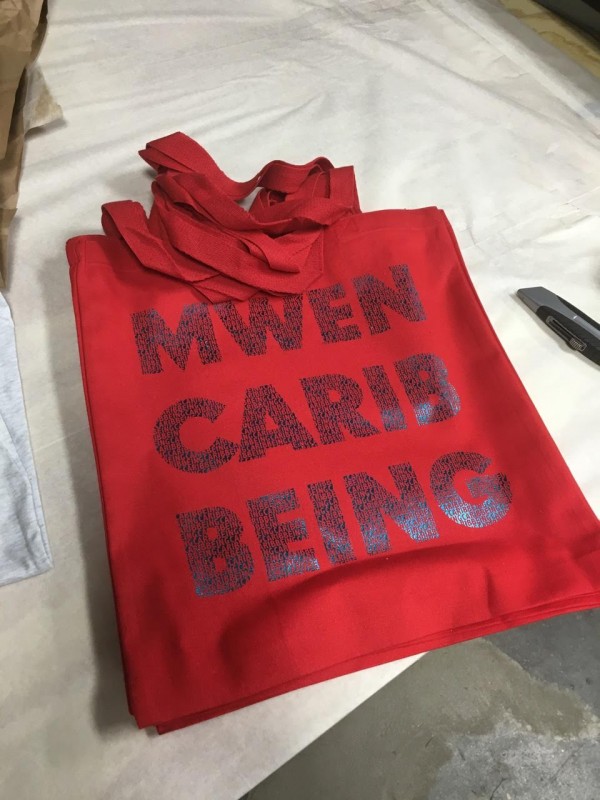 Still, regardless of an on-point line of brand merchandising, "experts say you shouldn't expect it to become a significant part of your company's profits."
"It's a great way, if you're a new brand, to get your product going," Sweet Tea Vodka co-founder tells Tim Donnelly. "I always look at it as advertising. If I can break even on it, I'm happy."