Wearable Art: Why You Need To Pre-Order Best-Selling Maison du Soir Robe Right NOW!
Looks like Maison du Soir's gorgeous dark floral robe Isabella has already won Fall 2017. The robe has already sold out before its August 30 ship date, and according to Refinery 29, the company's second run set for September 30 shipping has also SOLD OUT. There is now a third run that will be available in November — the time to pre-order the Isabella is NOW!
What's lovely and alluring about the Isabella is that it boasts a kimono floor-length style with side seam pockets and a dramatic high low hem.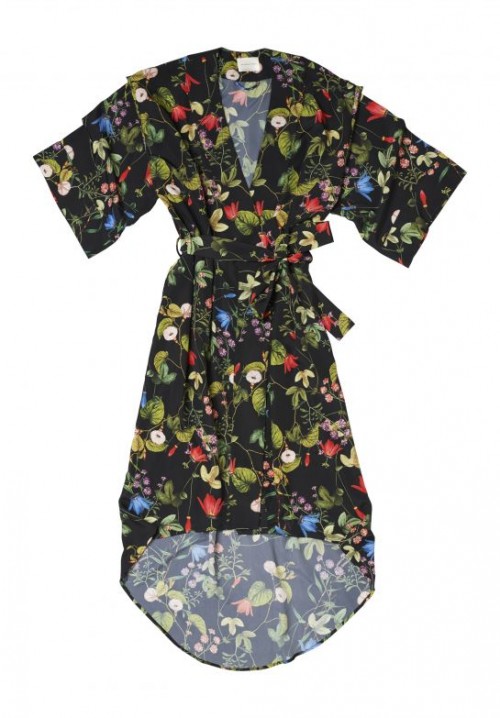 Image Credit: Maison du Soir
The luxurious silhouette of the Isabella (also available in ivory, below) harkens back to 1940s-era movies starring eternally elegant screen legends in stylish repose at home.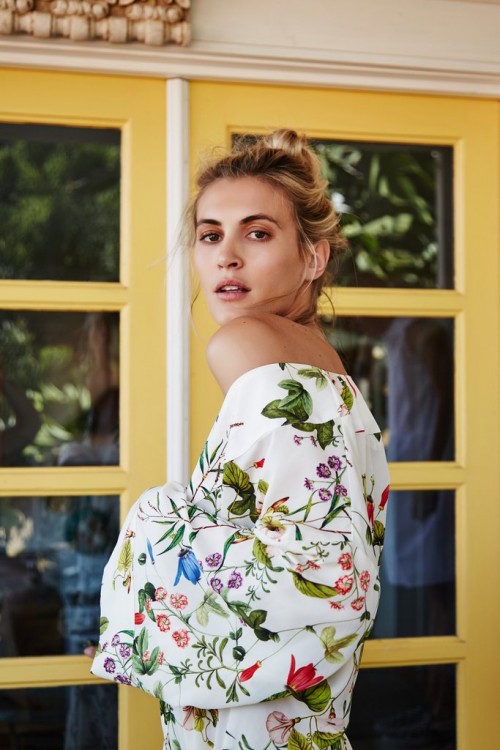 Image Credit: Maison du Soir
But if you are ready to hang up that deteriorating pair of medical scrubs you love wearing while watching John Oliver, eating cereal, it might be the right time to invest in an au courant robe.
And if you are unsuccessful in reserving an Isabella, fear not! Laura Urbanti offers a solid sender that might please your eye. Enjoy!
Laura Urbinati Dressing Gown, $157, order at Yoox.