AFP Music Review: Braids, "Companion" EP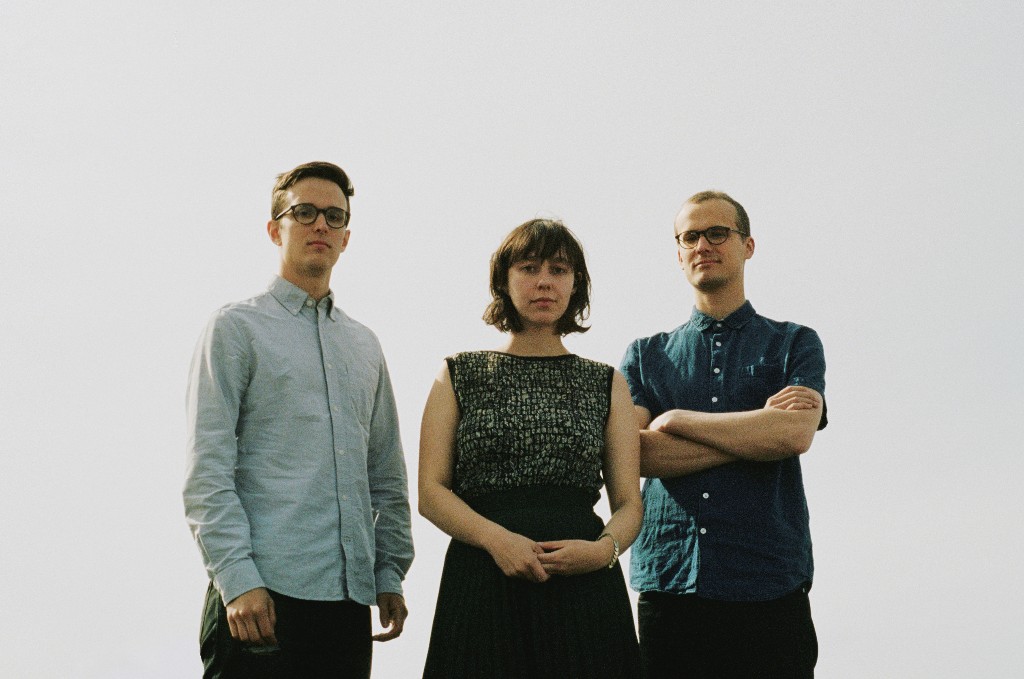 Montreal based experimental pop/rock band Braids are set to release the follow up to the critically acclaimed album, Deep in the Iris  on May 20th. The four songs for the EP were recorded in August 2015 shortly after the band completed work on Deep in the Iris, but we're surely not talking about B sides here.
With Companion, the band continues with a similar minimalist approach musically, but as you listen to the title track which begins by deeply focusing on the beautiful soaring vocals of Standell-Preston, the tension builds as the synthesizer takes a growing, more profound role in the track.  The vocals and music provide a fantastic balance of emotion in the build up, and as the song begins to fade out with a delicate piano, a whispering vocal joins in, "Remember when I pushed you in, you were surprised that you floated."
The second track, Joni, takes a more powerful, upbeat approach with its booming, break-beat musical structure. Lyrically, the song addresses dealing with life's uncertainties and the personal challenges that come with it.  On the other hand, Trophies for Paradox gets back to the common topic of relationships and all the complexities that go with it. The music composition is also more complex with added guitar elements in the mix.  Perhaps, my favorite song on the EP is Sweet World.

The composition of the track provides a pure energy rush as it unfolds with a driving style not found with the other songs on the EP.  Overall, this is a very strong release, and is some ways more impressive than Deep in the Iris.
Braids is a band that's still evolving and exploring new ideas which is refreshing given the state of music today.  In many cases, the first release from a band ends up being their best, but it seems certain that the best is yet to come from this talented trio.