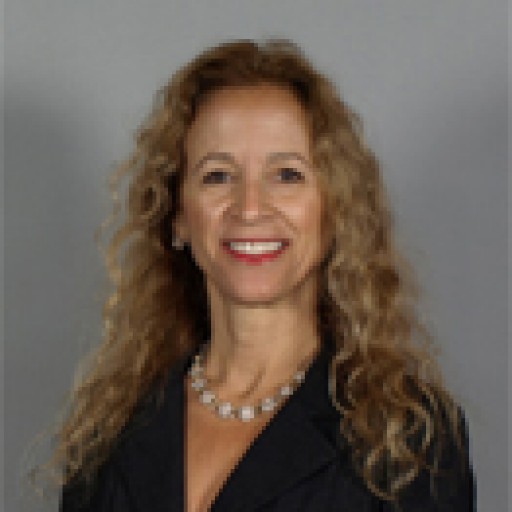 Diane LaRaja
Painter
Biography
I started my career as an illustrator and painter.  Some of my paintings have been integrated into the advertising and publishing fields, used to illustrate a story or article. Over the years my career turned more toward design and advertising.  I continue to paint and do consignment portraits for clients as well as continuing my graphic design career.
I have solved marketing and design problems for firms ranging from Mister Rogers' Neighborhood to Morgan Stanley Smith Barney.  I have worked for multiple business segments including retail (McDonalds, Kaufmann's Department Store); consumer goods (Rolex, Kodak, Westinghouse Electric, Rockwell International); publishing (Glamour, BabyTalk Magazine, Business and Aviation, Scholastic Publications); finance (Credit Suisse, Citigroup, USAlliance, Treasury Department Federal Credit Union); pharmaceuticals, high fashion and others.
I've used my sense of design to create and oversee integrated campaigns in direct marketing, print, sales promotion, and online— taking the work from conception through final production and distribution. On time and on budget.