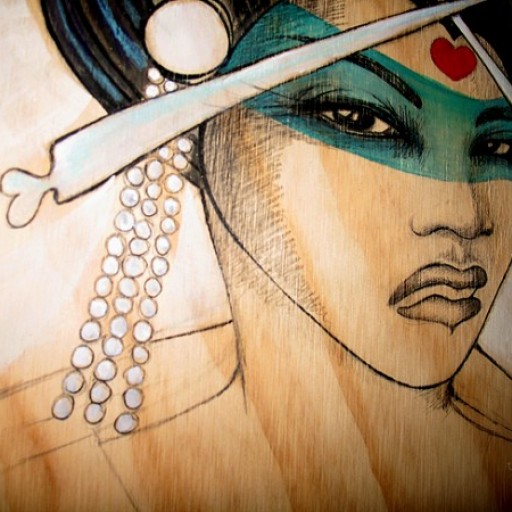 Lichiban
Painter
Blog
EXHIBIT: Taking Back The Streets showing w/ Concep, Kenny Scharf, Shepard Fairey, Metro Zu, Swoon, Lady Aiko & more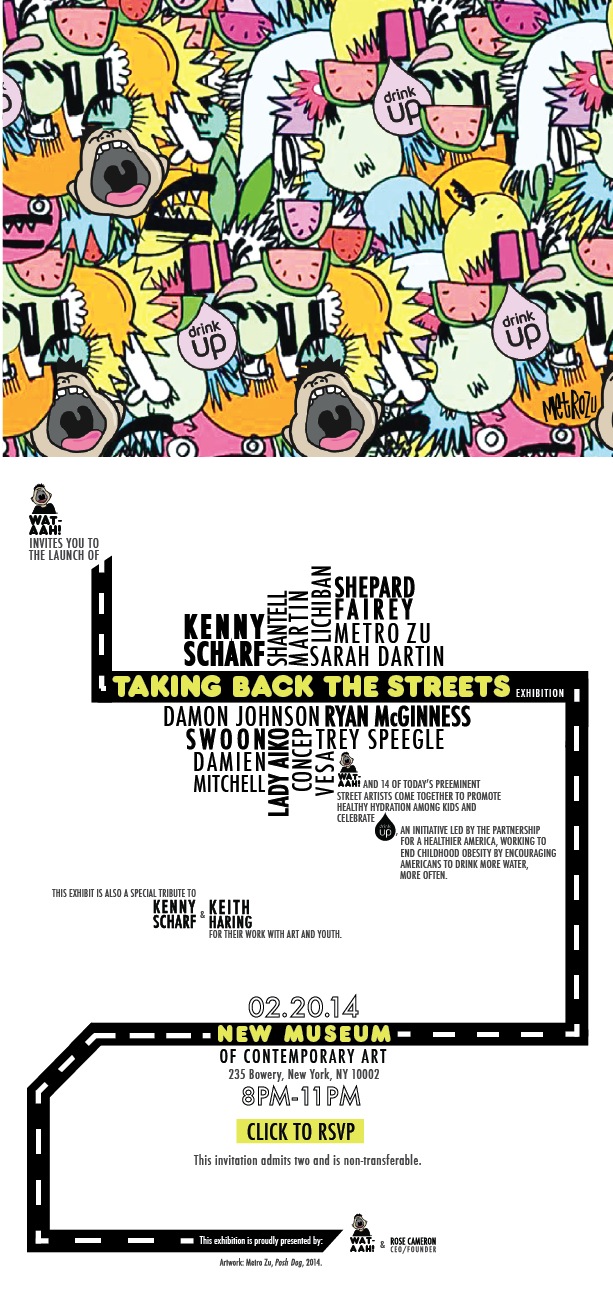 My latest project: label design for WAT-AAH!'s Taking Back The Streets art exhibit, also showcasing art made for the initiative WAT-AAH! teamed up with Drink Up, an organization dedicated to ending childhood obesity, a movement spearheaded the First Lady, Michelle Obama. Super excited to be part of this show.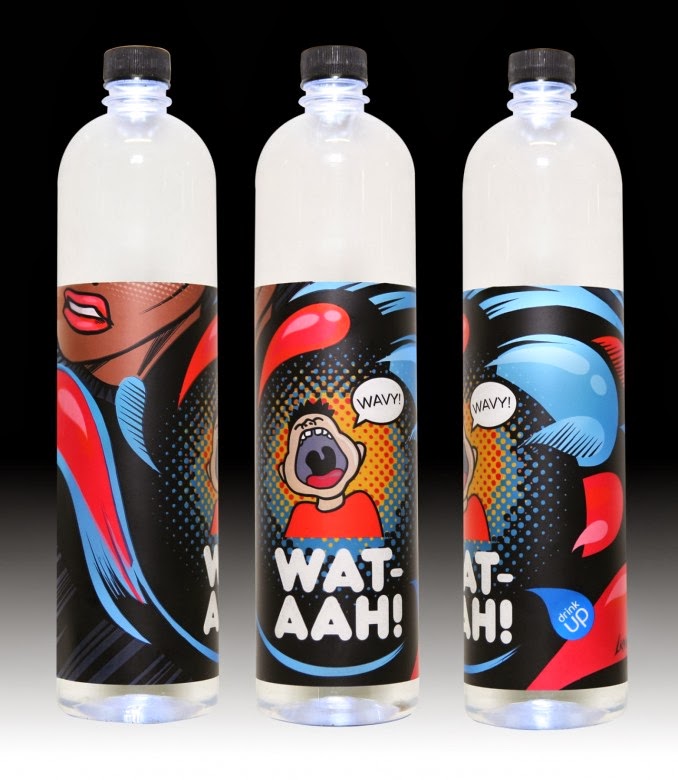 From the press release:
NEW YORK, February 10, 2014 -WAT-AAH! bottled water for kids and its CEO/Founder Rose Cameron announce Taking Back the Streets, a celebration of street art in honor of Drink Up, an initiative of the Partnership for a Healthier America (PHA)-an organization focused on ending childhood obesity by working with the private sector and its honorary chair First Lady Michelle Obama-that encourages Americans to drink more water, more often.
WAT-AAH!'s Taking Back the Streets initiative is a national art campaign that intends to reclaim the space where kids live, by replacing the information and visual stimulation that bombards them every day with new messages about healthy hydration. The most powerful messages that connect to kids and teens are not only found in magazines or on television, but also in the streets. For the first time, street art is being harnessed to reach this most important demographic. Leading street artists will change the way kids think about water and hydration. Through art and culture, they are spreading the word that water is anything but boring!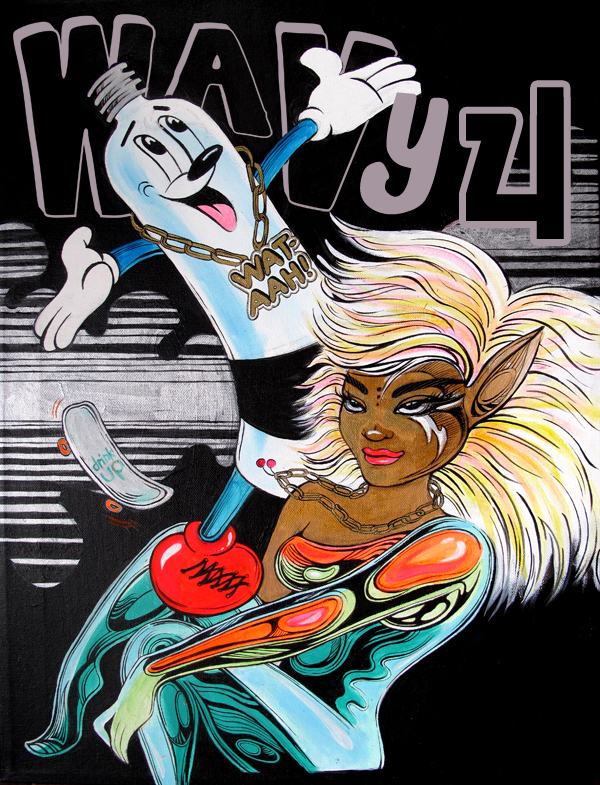 More Posts -