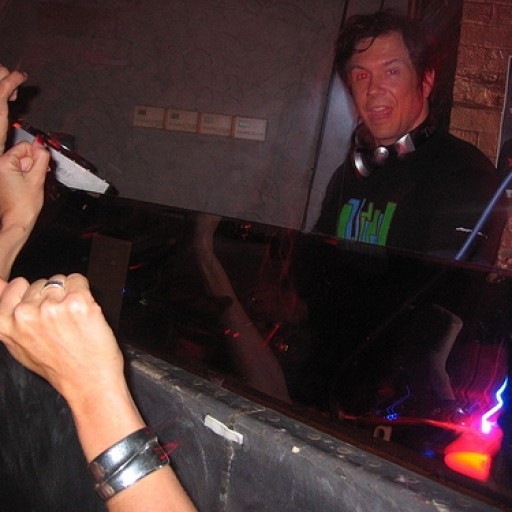 Gatto
DJ
Blog
We're Almost There..
What a challenge! It's been tough, but we're almost there.
We're working on some final tweaks and we'll soon complete the final tests.
Every artist will have their own personal blog within the site and all the great features of a WordPress blog.
We're planning the official launch at AFP's 10 year anniversary event in May.
Artists interested in being weekly bloggers for the main site please contact admin@artforprogress.org.
Thanks for all of your patience!
More Posts -