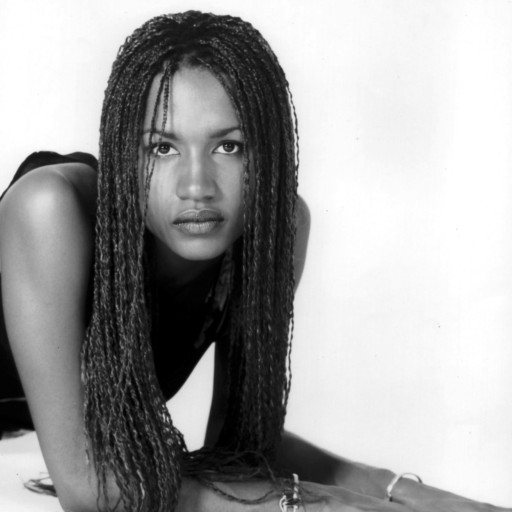 Berette Macaulay SeBiArt
Photographer
Biography
Berette Macaulay is an award-winning photo-artist born in Sierra Leone of West African/ Dominican/German-Czech descent. She was raised in Jamaica and the UK, and is now based in the US.  She also has a background in the performing arts as an actor, dancer, and theater technician. She works primarily in photo-based mixed media and installation using digital, alternative, and analog work processes.  Berette also works collaboratively on interdisciplinary projects with performers, choreographers, filmmakers, and writers; and recently began work as a curator.
Her works have been published and exhibited internationally in solo and group shows in the Caribbean, Europe, Hong Kong, and the United States. She has shown works in several galleries, alternative, and outdoor spaces in New York City, such as Artists Space, Art Gotham, Headquarters Gallery, 25CPW Gallery, Gowanus Loft with the Vanderbilt Republic,  Solar1 Park, and NH3 Gallery/Splashlight Studios.  She has also shown at Real Art Ways in Hartford, Connecticut, with Art For Progress/Fountain Art Fair for Art Basel Week in Miami, with The BIG PICTURE project in Denver, Colorado, USA; NORD Galerie Haus in Nürnberg, GERMANY; and at HiQo Gallery, Mutual Gallery, and the National Gallery of Jamaica in Kingston, JAMAICA.
She also made her curatorial debut at NYFA supported Taller Boricua Gallery for her originally proposed photo-based group show on immigration and identity.  The show titled 'illusive self' featured 46 works and 2 multi-piece installations by 18 emerging and established mixed media artists.
Berette won the Creative Arts award from Art For Progress for an interdisciplinary piece, SPLIT, which was presented at 320 Studios; and has been awarded three times by the Jamaica Cultural Development Commission and the National Gallery of Jamaica in 2010, 2011, and 2012 for her work. She was also awarded 2nd place in the 2012 CCNY Annual Juried National Photography Competition.  This year her journalistic work on a street artist in Jamaica was selected from 12,000 worldwide applicants to be included with 99 other photographers in The Other Hundred book project.
Berette Macaulay also works under the name SeBiArt.