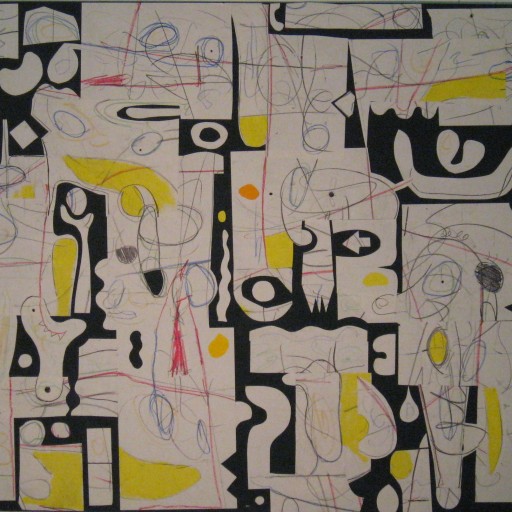 ARTineering The Art of Lance Dehne
®(b. USA, 1960) Lance Dehne spent a lot of time building model airplanes, assembling erector sets, and creating art. Growing up in different parts of the world sometimes meant it was safer to be inside doing just that. A lifelong love of machinery, particularly airplanes, led him to pursue a career in engineering and become an accomplished pilot. This lends itself to a vast reservoir of ideas and techniques to spill over into the creative process. But even before having these resources at hand, the art has always been a mainstay; something that has been in the "picture" from the very beginning.
Painter
Artist Statement
Artineering is about "design-build".
It is about art, engineering, mechanics, botany, ornithology, ideology, physiology, sculpturology, colorology, and visionology. Conceptual ideas are rethought, reworked, fine tuned, and molded into a functional and aesthetic product. The components can be metal (polished, scuffed, scored, dented, scraped, bent); wood (dried, engraved, chipped, shaved, grainy, knotty); rubber (worn, dry, dirty, stamped, transparent); flesh (muscle, organs, bones, breath); plastic (molded, colored, shaped, wet); glass (broken, mirrored, smoked, sunlit); or whatever else, animate or inanimate.
The similitude of the universe.